[garden - just before our tomatoes stopped producing from the heat. this is my sacred space. growing our food.
]
[ellie, along with all of us, has fallen in love with tomatoes. she carries them with her everywhere.]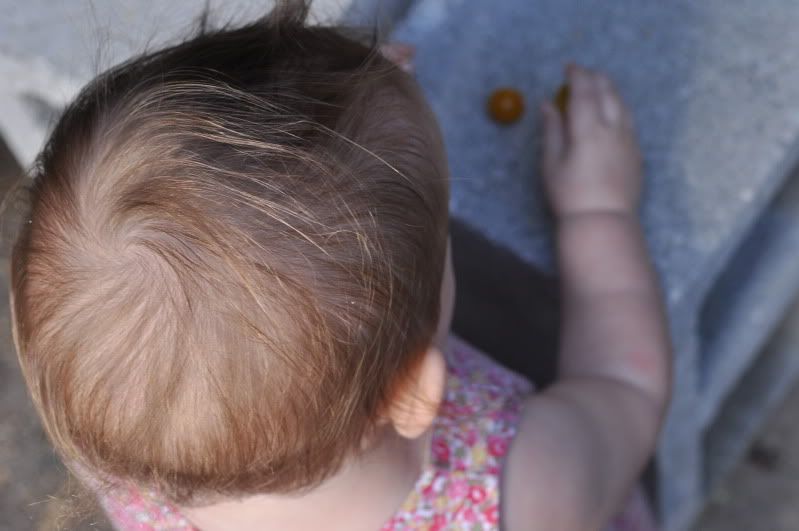 [a bird's eye view of what little girls do.]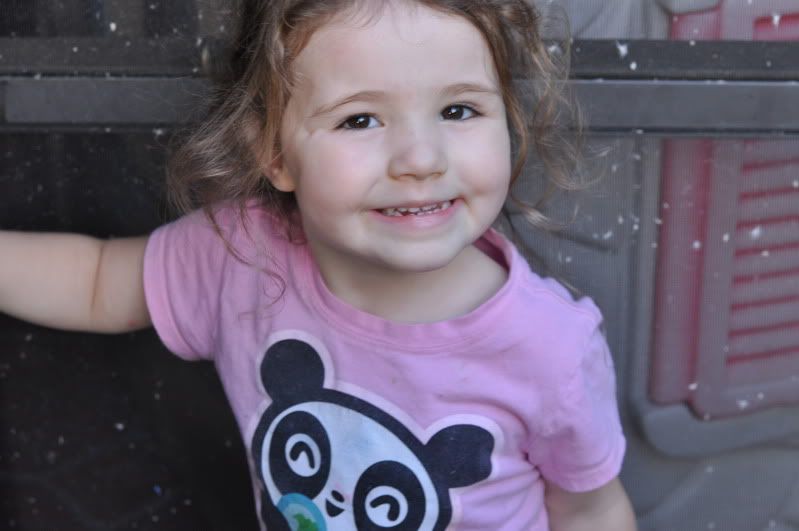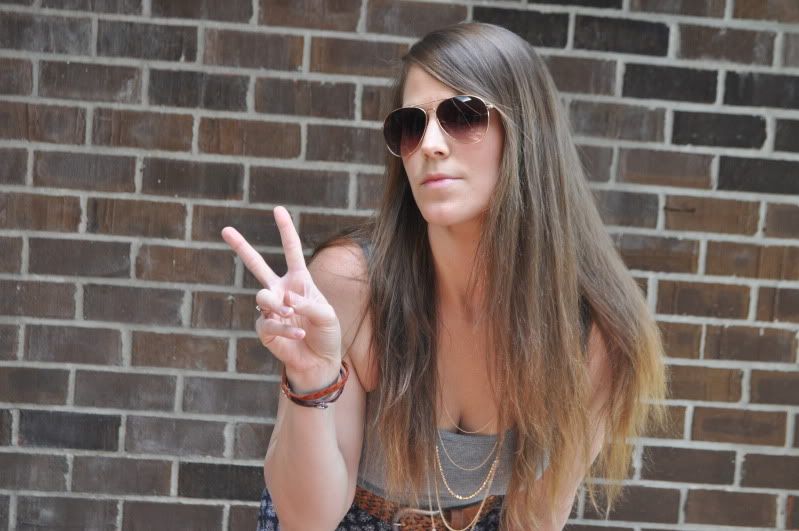 [what moms do when the husbands are watching the kids. get dressed up and take pictures.]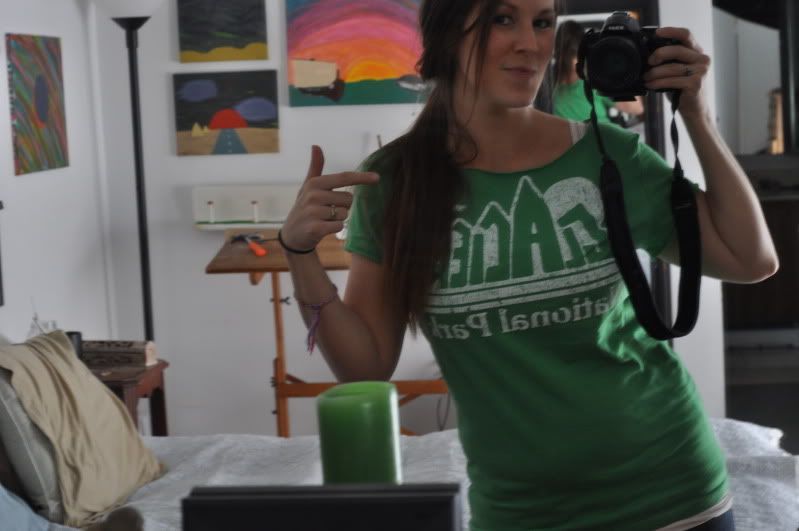 [i didn't know glacier national park was trendy, found this top at target.]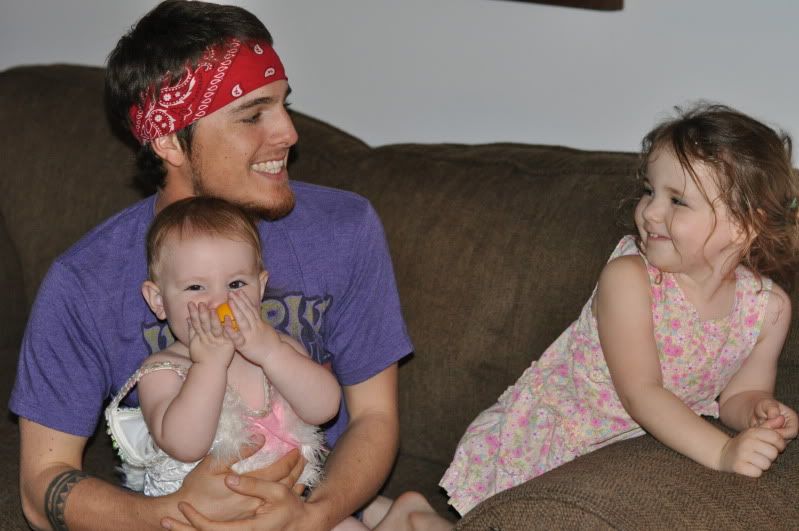 [bella's newest artwork. she constantly amazes me. bottom drawing is from her daddy.]
We've been hunkered down, riding the tumultuousness that is life. Nothing too serious. Just life. Sickness, happiness, job status.
There are ups and downs to not having a television. I don't have the opportunity to check out, so my mind is always on. We've said time and time again that we love not having it. But then, there is no opportunity for my mind to check out, so it IS always on. It can be exhausting at times. I think this is just my personality. Dealing in real life circumstances rather than letting my mind wander to not real life. Maybe a little respite from the real world indulging in a little book now and again would do me some good.
I think this is just where life is for us right now. Constantly living on the edge.. stress eats at the edges of me and I'm constantly trying to breathe through it. Yoga has really been amazing for me, my body loves it, my mind loves it. My phrase that I've been repeating to myself lately is, "Anger makes nothing better." Simple and straightforward, it really clicked with me a few weeks back. Whenever I want to be angry about something, especially something silly, I choose another emotion instead... I feel like it's allowed me to love more deeply. Actually learning these life lessons and not just reading a verse has deepened my spirituality. I feel it, I know it, I live it.
Some lovely moments we've had lately: trips to the beach, chalk drawing, wandering through the garden, snuggles, laughter, good food, slowness.
I'm ready for a journey.